History
Fumito Maruyama was appointed as a professor at the Social Industry-Academia Collaboration Office of Hiroshima University on July 1, 2019. By the end of the same month, his laboratory was established to work with industry, government, and academia in Japan and overseas. In October of the same year, the department name was changed to Environmental Genomics and Ecology, Office of Academic Research and Industry-Government Collaboration, and continues till today. This lab started with two people and now has nine members.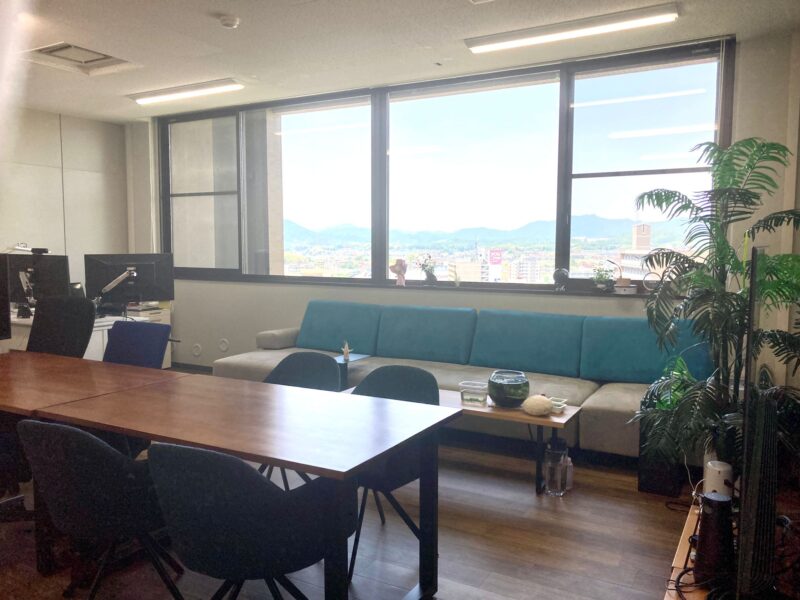 Laboratory principle
Many of Dr. Maruyama's research themes are working as international joint projects and are widely deployed mainly in South America and Asian countries. We hope that you will participate in our project, build a network with researchers and friends in Japan and overseas, and gain experience that will be a great asset for your future. We will teach graduate students how to independently obtain external research funds and ask them to take on the challenge. In this laboratory, you will study daily to improve your research ability, develop international leadership, and build the ability to start own independent laboratory.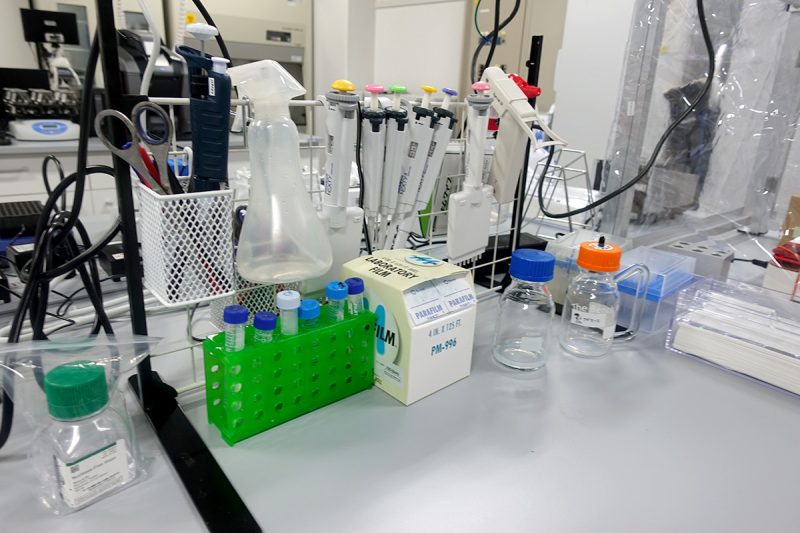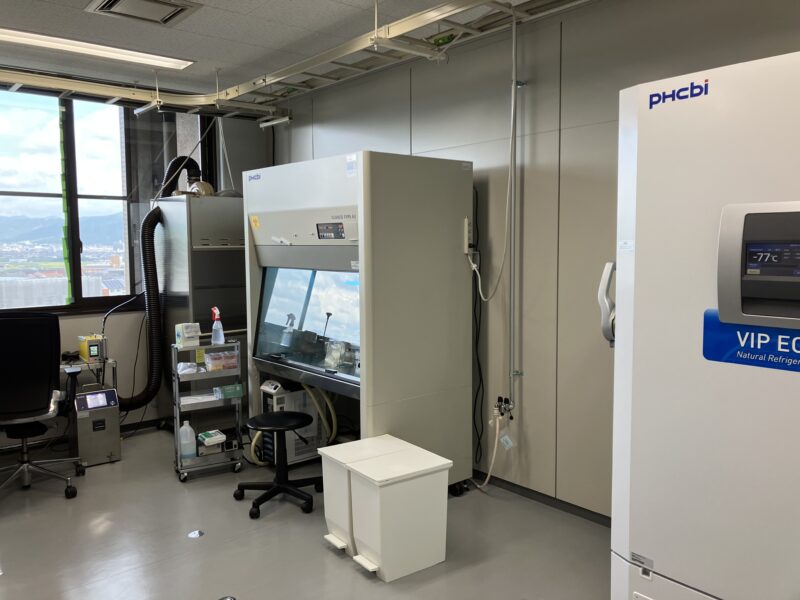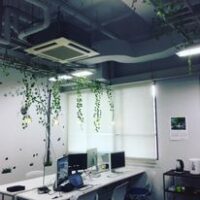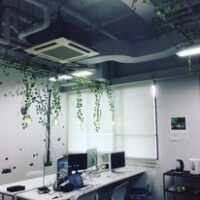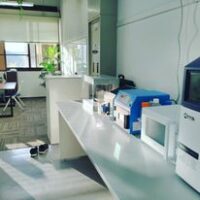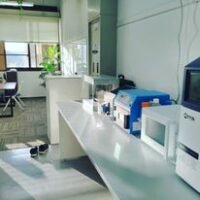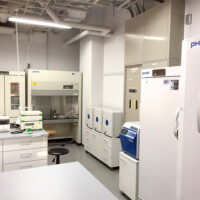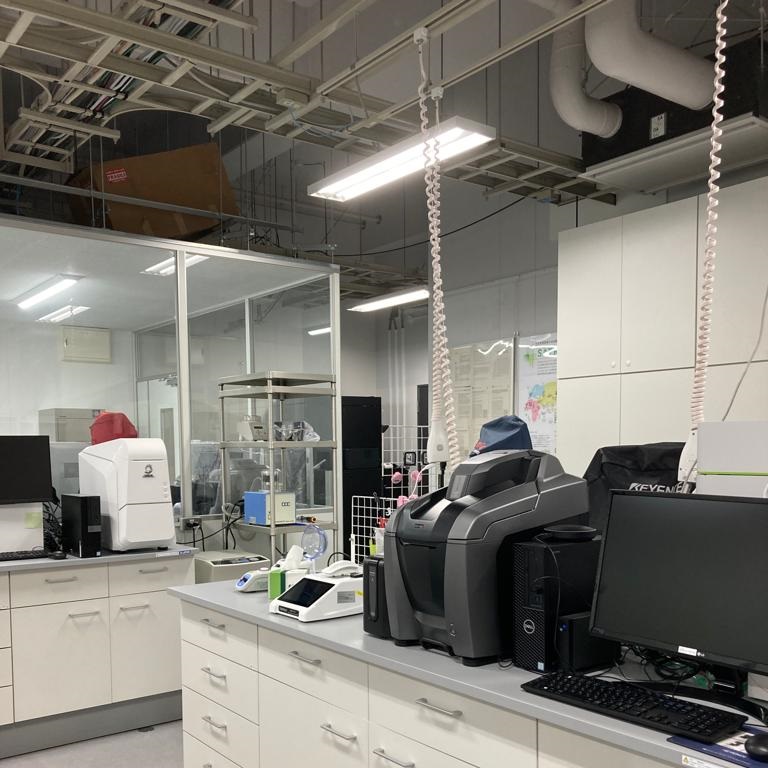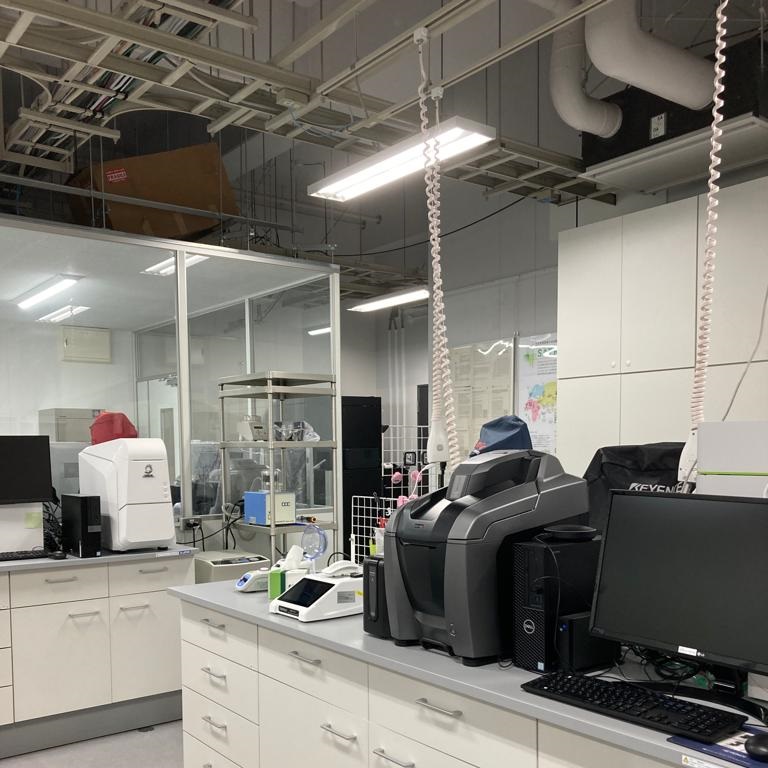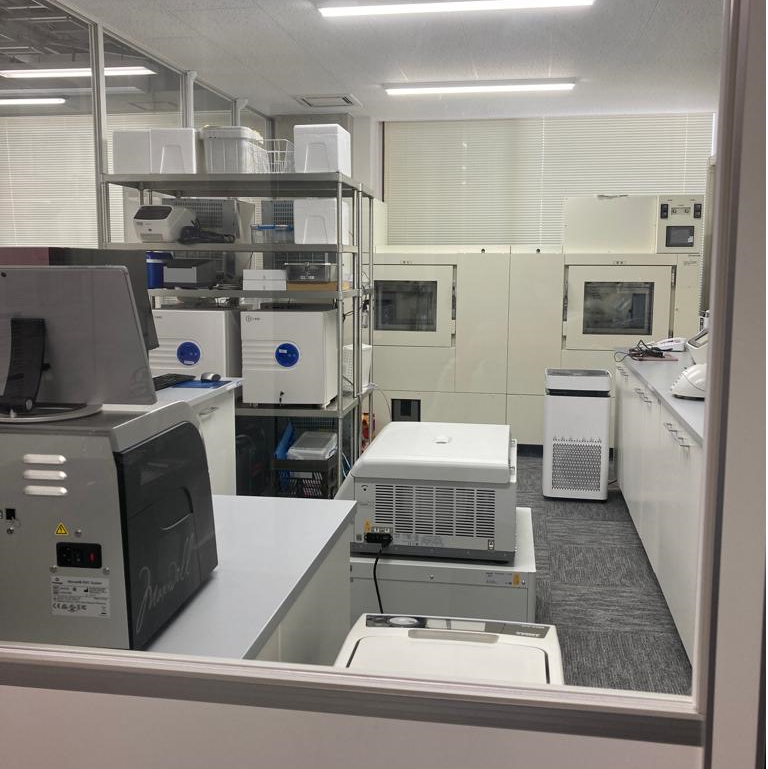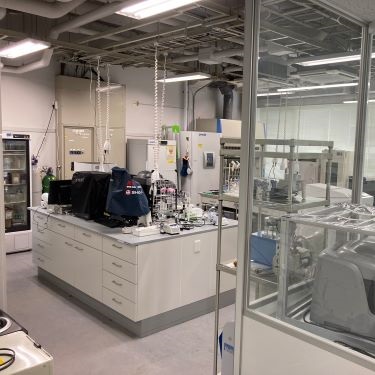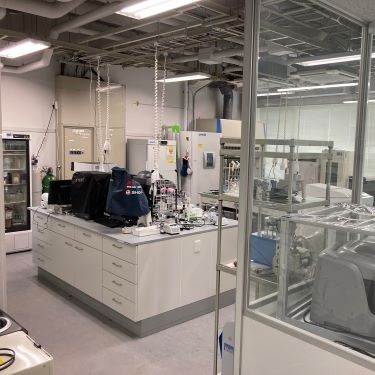 Laboratory scenery (laboratory)